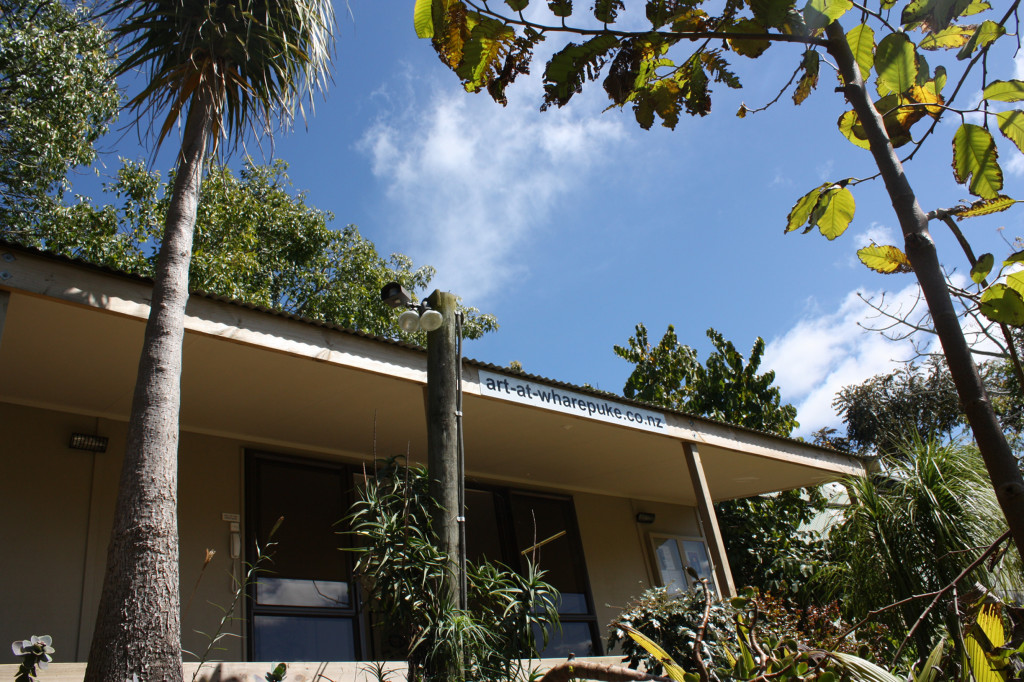 The Art Gallery
Art at Wharepuke is set within the award winning 2 hectare Wharepuke subtropical garden on Kerikeri's Stone Store Hill.  The gallery was purpose built in 2009 to complement the Wharepuke Print Studio and specialises in works by established New Zealand and International artists. There is a strong focus on printmaking but other media such as painting, ceramics, installation and video are also exhibited.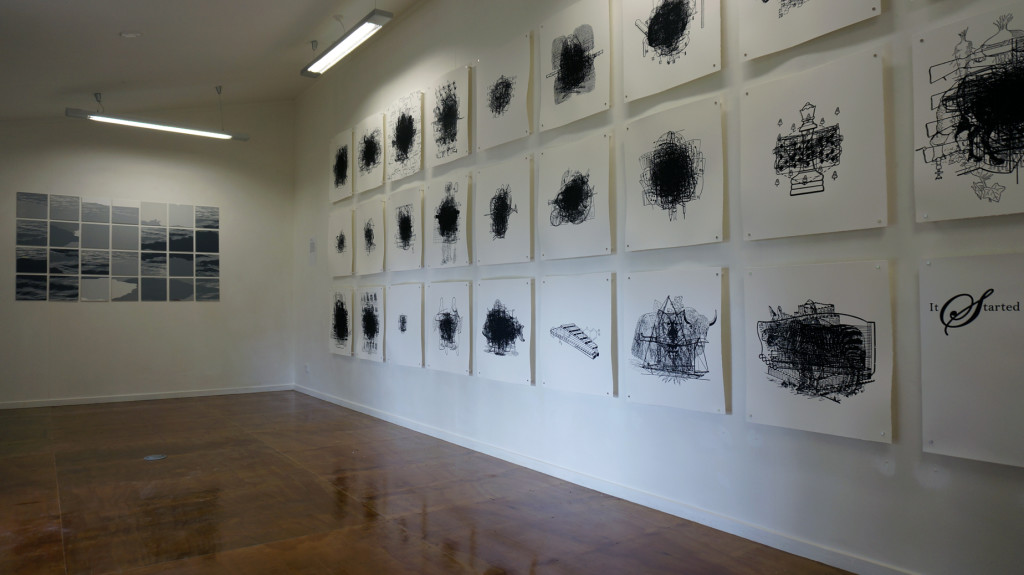 Over the years we have exhibited shows from the UK, USA, Vietnam, India and Australia as well as New Zealand.  There is a biennial open printmaking exhibition which attracts entries from all over the world, touring shows such as Beyond Words – Artists and Translation which originated in Bangkok and travelled to Beijing, Wharepuke and then on to Australia and shows from international printmaking group members such as the UK Print Council, Seacourt Print Workshop, Northern Ireland and Aberystwyth Printmakers, Wales.
The gallery and adjoining print studio also showcases the work of Mark Graver the co-director of the gallery and founder of the Wharepuke Print Studio who lives on-site and curates the gallery programme.

Art at Wharepuke is also the only Northland gallery dealing with the work of Kerikeri based ceramist Richard Parker.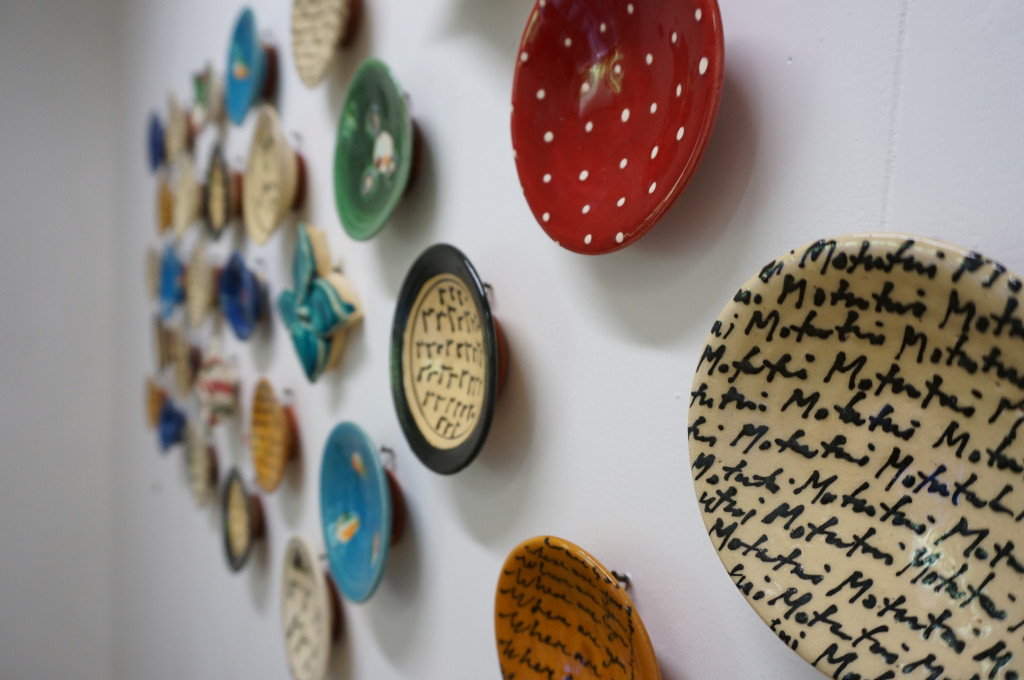 Gallery Dimensions
8.4 x 3.6 m – back wall
approx. 17 m linear hanging space
Fast internet connection