ARTIST OPPORTUNITIES
Artist opportunities at Wharepuke are posted on this page as and when they arise.  The best way to keep up to date with opportunities is to subscribe to our email list using the form below.
You will then receive up to date information about future opportunities, exhibitions, residencies, printmaking workshops etc.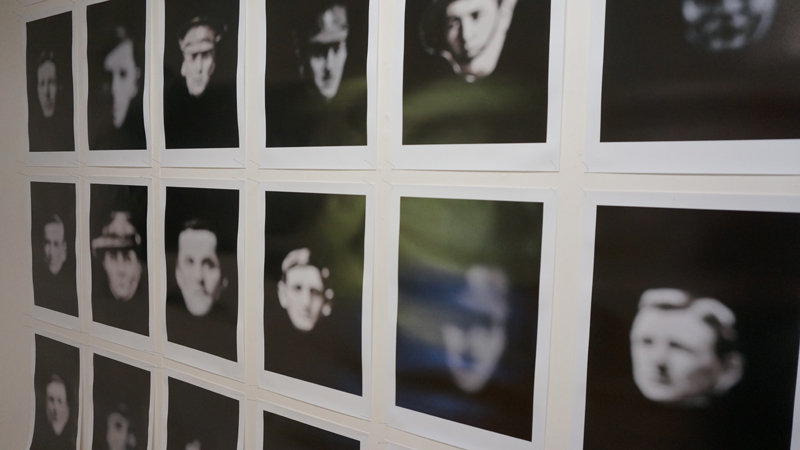 Some artist opportunities are on-going.  The Wharepuke Sculpture Park accepts proposals and submissions at any time.  More information below.
OPEN SUBMISSION PRINT SHOW
5th International Open Print Show applications now open – details and application forms here.
Deadline is November 5th – Exhibition from Dec 17 – Jan 18 2018
Funded Artist Residency Sculpture Opportunity
The Wharepuke/Dalton Trust Artist Residency 2018
We are pleased to announce that The Dalton Trust has offered on-going support for our artist in residence sculpture opportunity.
The funded artist residency is valued at $5,500.00 and in 2017 was awarded to Regan Gentry to make a permanent work on-site for the Wharepuke Sculpture Park.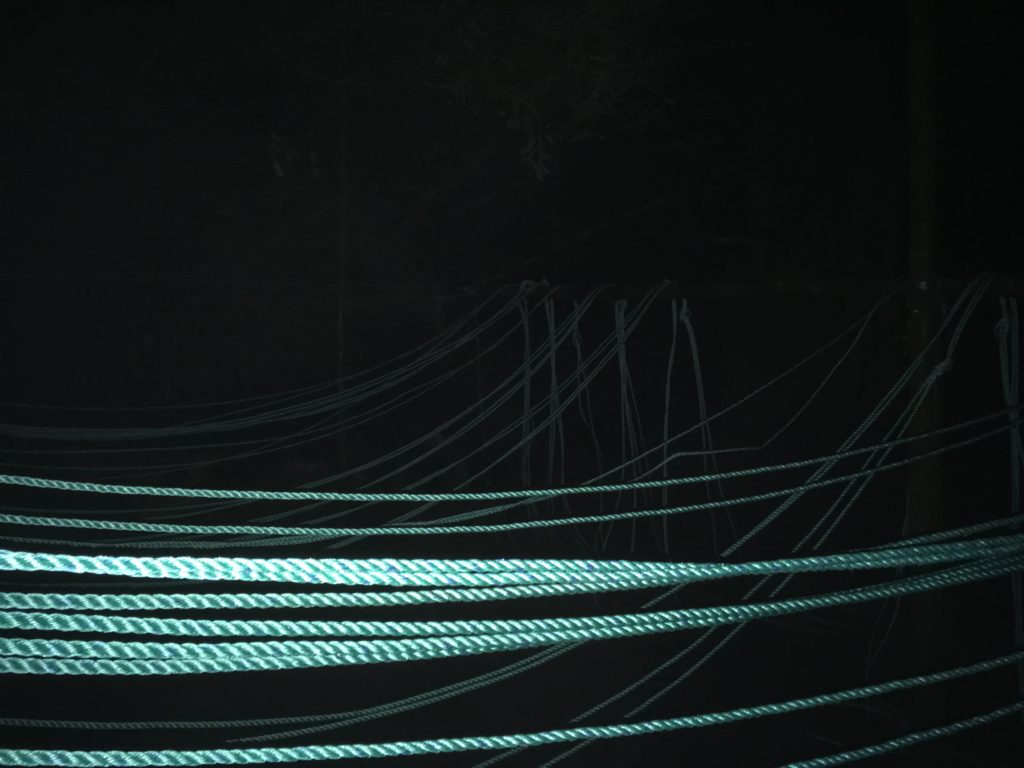 Further details and application process for 2018 will be published later in the year.  Sign up to our data base for details.
Artist Receives:
4-week residency – between May 1st and November 30th 2018 – artist and Wharepuke to negotiate exact dates
Artists fee $3,500.00
Accommodation (valued at $2000.00) – self-contained one bed cottage in 5 acres of award winning subtropical garden – partners & family welcome
Free wi-fi internet
Free Studio space 25m2
Outdoor covered work area – 6m x 3m marquee
Exhibition if wanted at Art at Wharepuke gallery during residency – working drawings/maquette/other related work etc. – artist's floor talk and/or slide presentation
We prefer that the work is permanent but if wanted the work can be for sale but should stay in park for at least 6 months (can be bought during that time but not removed) – a 40% commission is charged on sales.
Web sites – Wharepuke Sculpture Park, Art at Wharepuke & Artist Residency web page
Marketing/Publicity – gallery newsletter (over 700 on data base) opening reception for gallery presentation, listings, local press etc.
Wharepuke Sculpture Park – Sculpture opportunities/exhibitions and proposals
The Wharepuke Sculpture Park accepts submissions and proposals at any time throughout the year.  There are no deadlines for submissions
One of the key questions we ask at Wharepuke is 'What feed's the artist?' and with this in mind we welcome proposals for sculptural works, events, pop-up shows etc.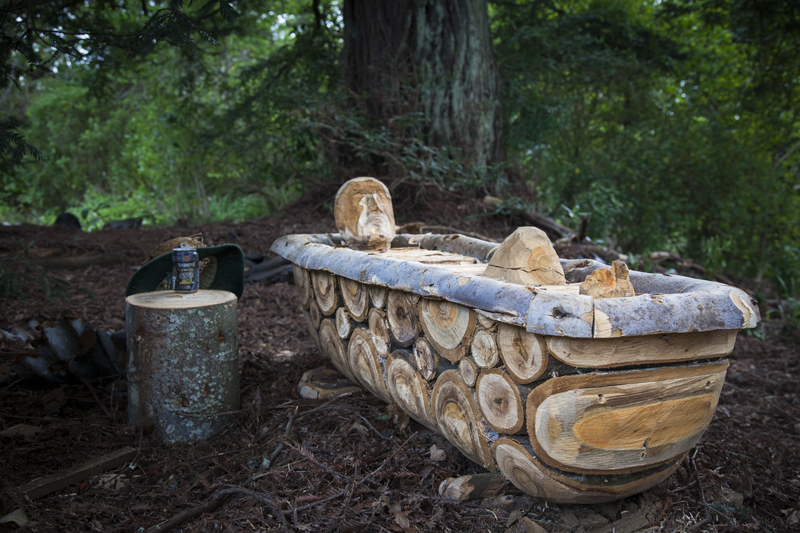 Submissions/Proposals
Proposals are on-going – Artists can propose work, submissions or ideas at any time during the year.
We negotiate with each artist individually to realise accepted proposals and projects and design time-lines accordingly.
Projects can be 3D, sculptural, installation, sound, video etc. Proposals can be made at any stage of the working process, i.e. we are happy to hear ideas, concepts etc. and then to work collaboratively towards realising them.
Sales/Exhibition Time
Accepted works will be guaranteed exhibition at Wharepuke for a minimum of 6 months from time of installation unless sold or ephemeral or otherwise temporary in nature.
If a work is sold, then that artist will have first refusal to propose replacement works (though there is no guarantee of acceptance) – works may be sold within the 6 months' time frame.
Works can stay for more than 6 months however after 6 months the artist may remove the work or the curators may request removal or changing/refreshing the work. Ephemeral works can remain for their life-span.  The curators can request works are removed if they begin to deteriorate beyond reasonable expectations – i.e. if they become too untidy.
Exact time frames after the initial 6 months will be flexible and decided through consultation.
Artists are responsible for delivery and removal of works to and from Wharepuke.
Artists, in consultation with Wharepuke, are responsible for arranging transport of sold works to buyers.
There is no insistence that works are for sale – this is up to the artist
If works are for sale 40 % commission will be added
Catalogues/Guides etc.
There is a printed guide book that can be taken around the trail as part of the entrance fee. This is designed to be flexible and easily changed as the works change within the park.
Artists are offered a presence on the Art Park web site and Facebook page for artists and their work including features, links, images etc.
Artists with work in the sculpture park will have free entry for themselves and immediate family for as long as they have work in the park.
Submission/Proposal Forms FOR THE SCULPTURE PARK CAN BE FOUND HERE
International Open Print Shows
Wharepuke hosts an international open submission printmaking show every two years.  The 5th exhibition is from December 17 2017 to January 18 2018 – the 4th exhibition was exhibited in January and February 2016.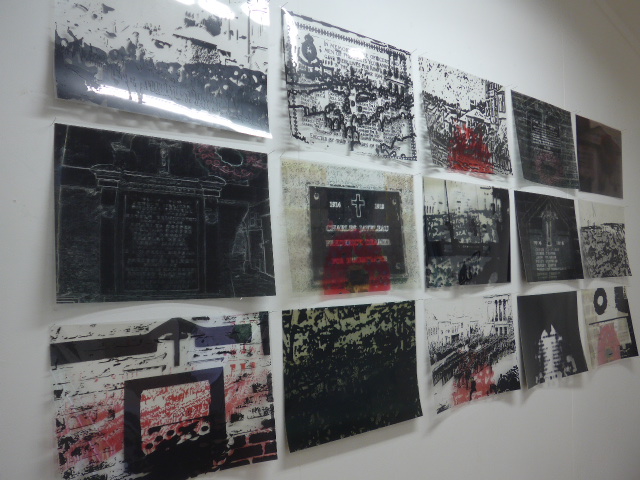 Artist Residencies
Please enquire about artist residency opportunities at Wharepuke.  Please note that at this stage residencies are self funded.  Wharepuke can support applications for funding with letters of invitation.
Exhibitions
While exhibition opportunities for individual artists are limited we do welcome proposals from international printmaking workshops, groups and societies and touring shows.
Subscribe to our mailing list for up to date information about artist opportunities