RICHARD PARKER  and MARK GRAVER
December 2015 – January 2016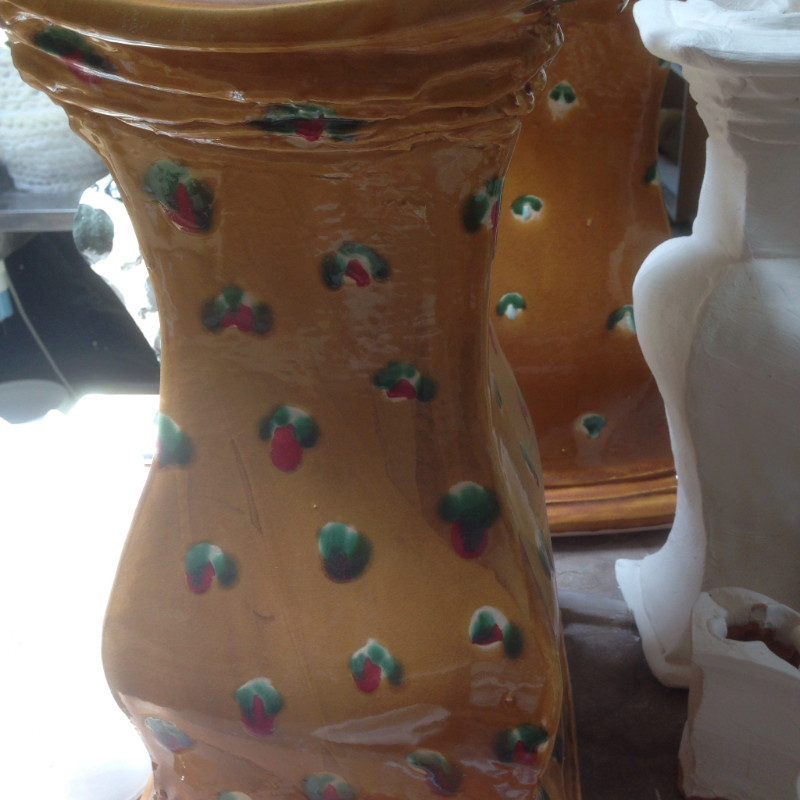 Richard Parker, a renowned ceramic artist whose work is held in many national and international public collections  presents recent works never before exhibited in Northland.
Mark Graver's new print series…The Last of What Has Passed, the First of That Which Comes… includes digital works based on the Kerikeri River.
This new body of digital inkjet prints is inspired by a quote from Leonardo Da Vinci who said:
"In rivers, the water that you touch is the last of what has passed and the first of that which comes; so with present time".

Graver's practice involves working with printmaking, digital video and sound with interest concentrated at the point where these approaches meet and cross – the editonable act/event/encounter of pulling a print or screening a film, the re-presenting of this act/event/encounter and its relationship with memory, place and time.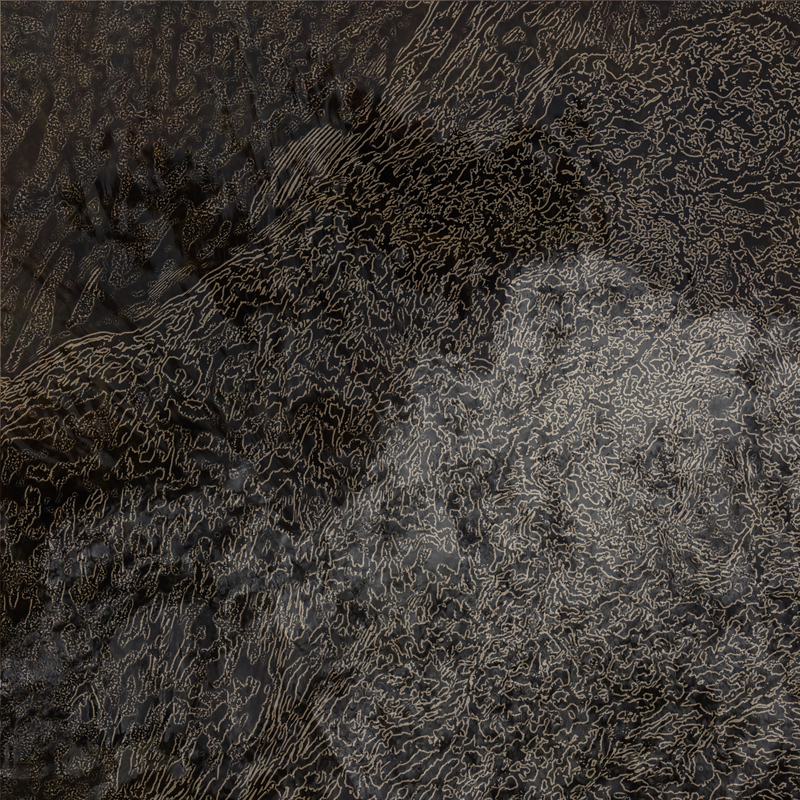 Works are related technically, conceptually and through content, often with linked images being manipulated and developed from a single source, and through on-going fluid series of works that can exist individually or as installations that examine the relationships between the temporal and the static.
The images in this exhibition are sourced from the Kerikeri River, the gardens at Wharepuke and from the River Ver in the artist's home town of St.Albans, England and make reference to Leonardo's quote and to his drawings of water.
Graver's work is held in public collections such as the V&A Museum, London, The Ashmolean Museum, Oxford and collections in Australia, China, Thailand, Mexico and NZ.