Tiffany Singh & Yvette Sitten – Journey Through the Rainbow Alchemy Lab
Tiffany Singh and Yvette Sitten will be in the gallery for public interaction between 2pm & 4pm each day and workshops will be held on Saturday 2nd & Sun 3rd September from 11 – 1pm (details below)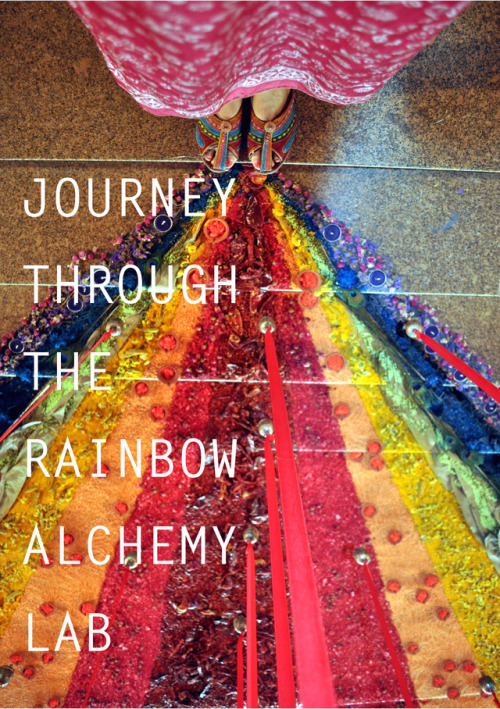 From August 28th to September 9th , Tiffany Singh & Yvette Sitten embark on a visionary and visceral journey through the colour spectrum of the rainbow and the chakra energy centres representing the 7 levels between heaven and earth.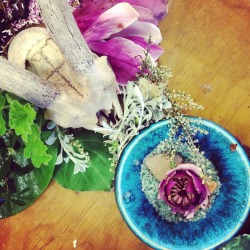 Each day they work with a specific vibrational frequency represented by ;colour. foods, aromas, herbal teas, sound and art practices all within the living practice alchemy lab.
Within this framework of colour therapy, the alchemy lab is a co-creation of all gathered and harvested elements working to transform the sensorial perceptions of the person engaging and partcipating in the gallery space.
Through complete immersion of the senses into a ritual space evocative of temple sanctums of old, colour becomes a transformative experience, both inside and outside. By adorning, wearing, ingesting and resonating with a colour ray and chakra energy every 2 days (7 colours/ chakras in total) we ascend through the spirals of colour consciousness linking earth, which begins the process and heaven, which finishes the connective process.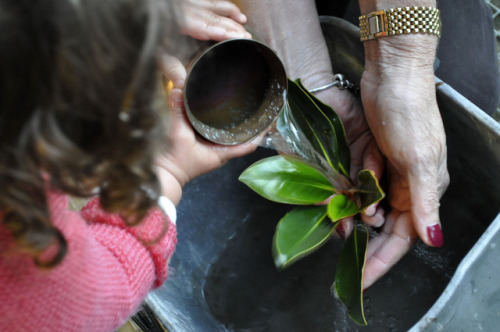 Is a Social Practice artist, specialising in installation outcomes. Born in New Zealand of Indian & Pacific decent. Her practice explores the relationship between engagement in arts, culture & subjective well-being.
Since returning from India to New Zealand in 2008, Singh has worked on sustainable community outreach, exploring participation & engagement in the arts & focusing on an expanding range of research within the social sciences.
Her interest in cultural preservation combined with strong social & political discourse has seen her use the arts as a vehicle for education, outreach & empowerment. Singh has created significant works of scale in New Zealand and internationally. Her works often suggest positive impact by facilitating audiences through fine art frameworks to engender policy & advocacy of social cohesion. Her Social Practice approach is deeply informed by Eastern Philosophy with a lens towards acknowledging traditional devices that affect well-being to
foster unique art experiences.
Is a holistic entrepreneur and alchemist specialising in the vibrational and magical properties found in nature, ancient beauty and health modalities. Her range of Aurora Alchemy oils & global reach have led her to share this knowledge all over the world, creating links and bridges between ancient cultures and modern foundations. She leads ceremonies and creates altar spaces in power spots, bringing groups into ritual and interpersonal ceremony with the land, elements, people, places and the reconnection of all memories.
Sitten was a producer for CNBC, National Geographic & Discovery Channel with a strong focus on arts programming, in particular executive producing South East Asia's first shows on women leaders (Asian Working Woman) and female artists of Asia (Spirited Faces). She is the founder of the Butterfly Musketeers, a non-profit for raising  awareness on the NZ Monarch species.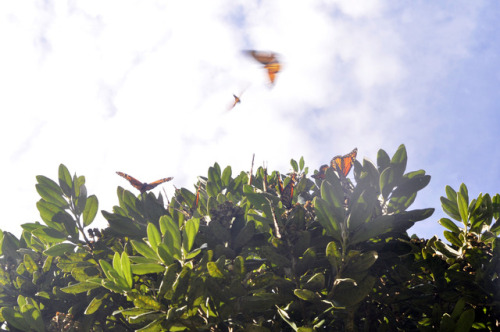 WORKSHOPS – SatURDAY 2ND AND SUNDAY 3RD SEPTEMBER
Workshop 1 : Earth Justice – Saturday September 2nd 11.00 – 1pm
Join us for a workshop of hand-collected lower essences, tinctures and teas, while we discuss how to work with nature in integrity, offering perspectives on how we can work with nature's resources sustainably without depleting the source. We ask the question : what can we as humans do, in order to help the garden grow?
In what ways can we give back to nature, our all-providing source? How can we bring about justice for the earth, food justice and plant justice right here and now – in our own daily lives, and in powerful tangible ways? By asking these questions, we reclaim the right to act on behalf of the earth and to be empowered as her living voices.
If you have ever asked the question "What can I do?" or felt powerless, this artist session is a platform to develop intentions and positive affirmations with immediate impact and benefit to the environment around each person.
We will discuss the rights of the earth, including the rights of species such as bees and the butterflies, and how conservation is our birthright and responsibility.
Monarch butterfly lovers will find information and guidance on protecting the species in NZ.
Discover the lower and plant archetypes of the Rainbow Alchemy Lab, their medicinal and mythical properties, and take a journey of inner alchemy as we swirl through the colour spectrum of the Rainbow with a mindfulness meditation.
Workshop 2: Higher Sensory Perceptions – Sunday September 3rd 11.00 – 1pm
Be part of a ritual of nature's finest substances….
The intoxicating Frankincense, crumbling Myrrh, amongst incense and smoke, partake in ancient traditions of fragrant scent destined to heighten the senses to rapture. As the altar is lit and prepared for ceremony, comprised of elements of indigenous ancient earth-based cultures from India to Japan to New Zealand, a ritual space is commanded where participants are invited into the ceremony through resonance and vibration.
Through the language of ceremony, we will invite participants into a scent ritual to unlock their higher senses. By dropping a series of pure essential oils into hot water, participants are invited to "scent-bathe" by wafting the perfumed steam towards their noses. As in the Zen tea ceremony, each step is meticulously prepared. We will infuse up to 3 essential oils in this way, to demonstrate how to activate different parts of the brain (and emotions) through the power of smell. A final blend incorporating all 3 scents will be offered, to integrate the entire experience. Participants may then record their experiences through writing down their feelings and reactions, composing poetry or creating art based on heir visions and ideas.
FURTHER INFORMATION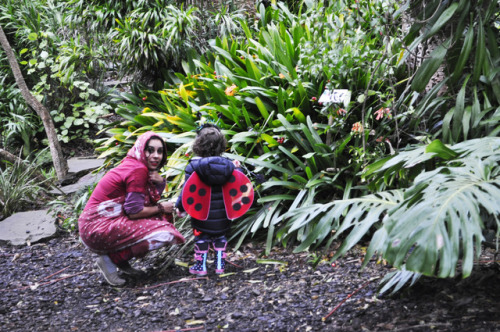 FOLLOW THE PROJECT AS IT DEVELOPS – Well Being Alchemy Tumblr
Download a PDF Journal Booklet about the Journey Through the Rainbow Alchemy Lab – A Daily Practice through the Chakra Wheels of Light
Thanks to Creative New Zealand for supporting the project